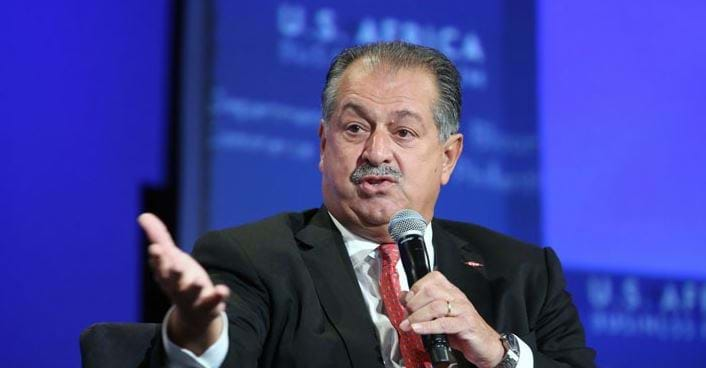 DOWDUPONT has revised its plans to split into three divisions following its merger and will change which businesses end up in which company.
The basic plan remains the same. DowDuPont will still split into three companies – Materials Science, Specialty Products, and Agriculture. The latter will remain unchanged from the original plan, bringing together DuPont Pioneer, DuPont Crop Protection and Dow AgroSciences, and headquartered in Wilmington, Delaware, US. Materials Science and Agriculture, will, however, see major changes. The changes are designed to make each division more competitive and align them better to end-markets.
Materials Science will shrink significantly, with several businesses moving over to Specialty Products, including Dow Automotive Systems' adhesives and fluids, Dow Water and Process Solutions, Dow Pharma and Food Solutions, DuPont Performance Polymers, and several silicones businesses including Molykote brand lubricants. The businesses which are moving are forecasted to account for US$8bn in net sales in 2017.
The altered Materials Science division will have three specific sub-divisions. Performance Materials & Coatings will include technology platforms to make ingredients for home and beauty care, and for architectural and industrial coatings. Industrial Intermediates & Infrastructure will include technologies for manufacturing processes, infrastructure markets and downstream finished goods. The final division will be Packaging and Specialty Plastics.
DowDuPont executive chairman Andrew Liveris said that the board is confident that the changes are the "right actions to take".
"They bear out the clear results of a significant comprehensive analysis the Dow and DuPont boards undertook over the past many months," said Liveris, adding: "We built on the wealth of knowledge gained as both companies advanced our integration work together. These adjustments are also fully supported by the Materials Science Advisory Committee, as they better align select businesses with the market verticals they serve, while maintaining integration and innovation strengths within strategic value chains."
The review of the plans was led by the DowDuPont board of directors, with the assistance of independent business analysts and advisors McKinsey & Company. The review looked at the views of various stakeholders, including investors and financial advisors.
The review and the announcement has been welcomed by major shareholder groups, whose pressure since the deal was announced in December 2015 triggered the review.
"Since we first became involved in the merger discussions in November 2015, we planned to help the company execute this critical review at the appropriate time. We believe this is a great outcome for shareholders," investment fund Trian told the Financial Times.