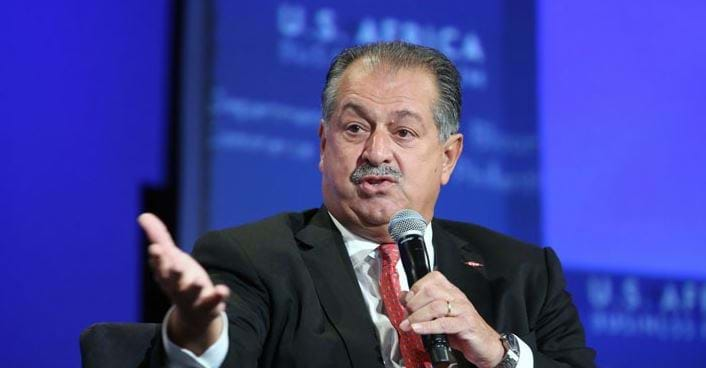 DowDuPont intends to divide into three separate companies in 2019, named Corteva Agriscience, Dow, and DuPont.
Chemical companies Dow Chemical and DuPont merged in August 2017 to create DowDuPont, currently the world's largest chemical company in terms of sales. Now, the company plans to split into three separate entities, focussing on agriculture, materials science, and speciality products.
DowDuPont announced the brand names for the three new companies on 26 February; agriculture will become Corteva Agriscience, materials science will become Dow, and speciality products will become DuPont. "The Dow and DuPont teams have made incredible progress in six short months and today's announcement is another demonstration of the unprecedented value creation potential of this historic merge and spin transaction," said Andrew Liveris, executive chairman of DowDuPont.
James Collins, chief operating officer of the agriculture division said:
"In Corteva Agriscience, we bring together three businesses with deep connections and dedication to generations of farmers... we are creating a new agriculture company that will work together with the entire food ecosystem to produce a secure supply of healthy food sustainably and efficiently."
Corteva Agriscience will focus on seed and crop protection, Dow will focus on performance materials and coatings, packaging, and speciality plastics, and DuPont will focus on electronics and imaging, industrial biosciences, transportation, and advanced polymers. Some product names will change after the split, but many will still retain their current brand names. It is anticipated that materials science will separate from DowDuPont in the first quarter of 2019, with the other two divisions separating on 1 June 2019.