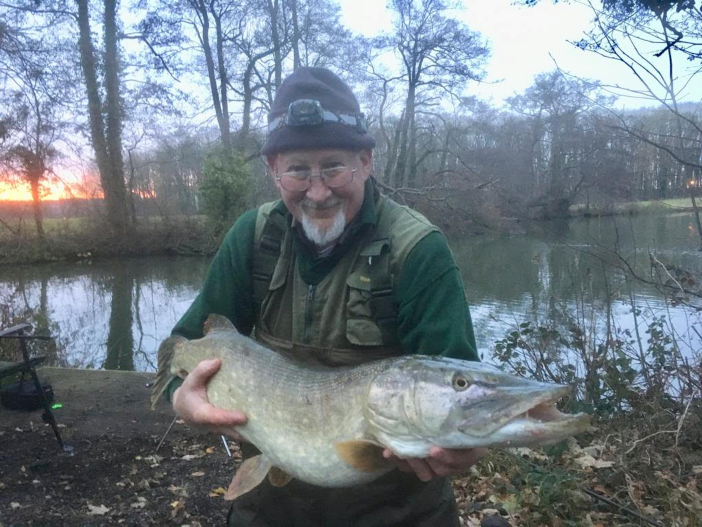 ANY first-year chemical engineering student's early encounter with Dr Millington at the University of Surrey was always memorable. With facial features distinguished by an immaculate goatee beard, and in a clear bass voice with an economy of words, the whole class would be informed of all the ways by which they could fail their degree course.
Over more than five decades of teaching, Alan set high standards. He adopted a no-nonsense, full-frontal style of lecturing which commanded engagement. With the advent of the overhead projector, he would directly face the students as he wrote his lecture material onto celluloid film using multi-coloured pens ensuring that the class was just about keeping up. Aspiring new lecturers attempting this technique usually discarded it quickly due to smudging of the freshly written notes and the subsequent difficulty of removing stains from sweaty hands.    
Throughout their courses, students would learn mass and energy balances and other core subjects with such instructions as "Memorise this PDQ" and "Tattoo this to the inside of your eyelids". However, the cultivated gruff and brisk manner would soon mellow to a soft-centred 'Uncle Alan personality', although that term of endearment stayed with one's imagination, and boxes of tissues and ginger nut biscuits were always available for personal chats in his office.
A working-class lad born in 1943 in Doncaster, he possessed ability and it was on one school trip to Distillers Chemical Company in Hull that he discovered a worthwhile career. However, having failed O level German his choice of university was limited so was pleased to be accepted in 1962 by Battersea College of Technology for a new BSc course in chemical engineering. Whilst studying hard he played rugby, danced to some of the best jazz bands, won hands at bridge and drank a lot of beer. Graduating with first class honours in 1965, but not enjoying a boring job with Humphreys and Glasgow, he decided to return to Battersea as a temporary lecturer in the Department of Chemical Engineering whilst studying for a PhD degree (awarded 1970). Since the college was now being constructed as the new University of Surrey in Guildford his first office consisted of a telephone, one chair and a tea chest with a plank across for a desk.
Subsequently, Alan took on ever increasing responsibilities to the level of Deputy Head of Department, becoming a leading example of the kind of dedicated individual on whom the higher education system depends but whose contribution too often goes unrecognised.
In 1985-6 he undertook an industrial placement at Esso Petroleum Company's Fawley Refinery and at 40 years of age was the oldest contact engineer on record to support the Cat Plant. Consequently, he was able to provide additional cases for the Year 3 Design Project and was later instrumental in developing the MEng Multidisciplinary Design Project that is now well established across the whole faculty.
A keen fisherman, Alan often presented staff and students with his catch of the day; some of the best lessons remembered when lecture notes were greasy and smelt of smoked trout. In possession of a fine bass voice, he was also known for his choral singing and playing of loud music.   
Alan contributed 53 years of service to the University under eight department heads, nine deans/heads of school, six vice chancellors. He taught and mentored countless students who have gone on to better themselves and achieve success beyond their initial expectations. For these achievements he was the winner of a Special Recognition Award in the 2021 Vice-Chancellor's Alumni Awards. Fondly remembered by all, he is survived by his former wife Margaret, children Val and Hazel, and two grandchildren.