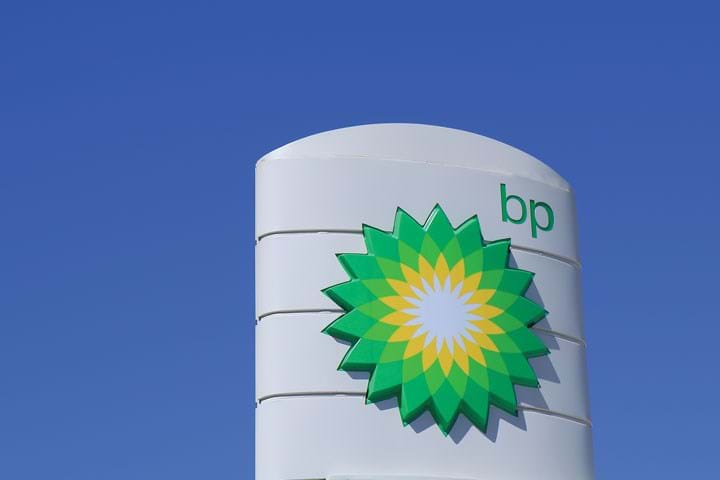 TK Kurikawa / Shutterstock.com
Covid-19 forces 'tough but necessary decision' says CEO
BP will cut 10,000 jobs by the end of the year due to the economic impact of Covid-19, and is exiting petrochemicals with the sale of its assets to Ineos for US$5bn.
BP had a three-month redundancy freeze in place during the peak of the pandemic, but this has now been lifted. The Covid-19 pandemic has resulted in a collapse of oil prices, which has made the job cuts essential, according to BP CEO Bernard Looney.
The number of jobs that will be lost represents around 15% of the global workforce. BP has not specified where the jobs will be lost, by region or business, though has said frontline operations staff will be exempt from the cuts.
Looney said the decision was a tough one but necessary to strengthen company finances. He explained that the company is saving money by cutting capital expenditure by 25%, freezing promotions, and halting pay rises for senior management.
The decision to pay shareholders a US$2.1bn dividend for Q1, a 2.4% rise on last year, was criticised by Jake Molloy of the RMT union who said there is "money for shareholders and no care for staff."
The drop in oil prices brought on by Covid-19 has led to companies lowering the long-term price assumptions on crude. BP's re-evaluation wiped US$17.5bn off the value of its assets; while Shell warned it could cut up to US$22bn. Analysts at Rystad Energy predict the pandemic has accelerated peak oil demand. They predict the number of recoverable barrels of oil has dropped by 282bn bbl to 1,903bn bbl. The biggest losers are the US and Russia, with respective losses of 49bn and 31bn bbl; while Australia drops 8bn and the UK 3bn.
BP has further strengthened finances with the sale of its petrochemicals business, including interests in 14 production sites to Ineos. The sale means BP achieves its US$15bn divestment target a year early. BP's petrochemicals businesses are focussed on aromatics and acetyls. The 14 manufacturing plants in Asia (eight sites), Europe (two sites) and the Americas (four sites) produced 9.7m t of petrochemicals in 2019. The business employs 1,700 people who will transfer to Ineos.