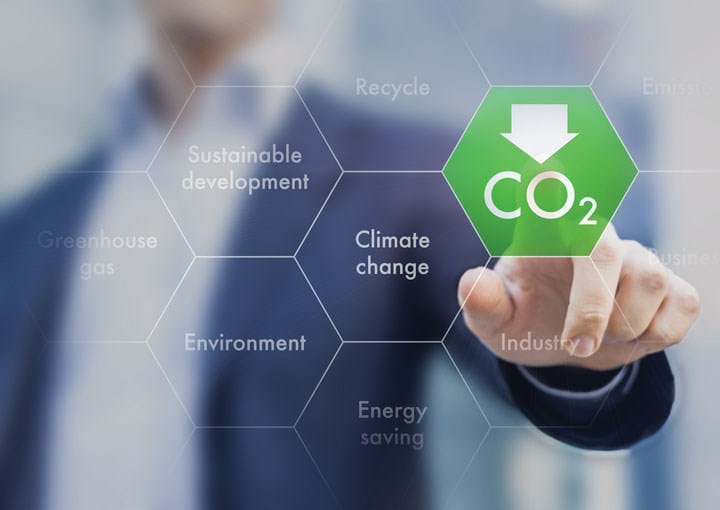 CEO: Company 'must, and will, do more'
MINING company BHP has announced a five-year, US$400m Climate Investment Program (CIP) to develop technologies that will reduce emissions from BHP's own operations, as well as from the use of the resources it produces.
In a speech given in late July, BHP CEO Andrew Mackenzie said global warming is indisputable. While the company already invests in CO2 removal measures, such as carbon capture and storage (CCS), and reduces emissions at its operations through renewables and electrification, Mackenzie said "we must, and will, do more".
Mackenzie said the CIP will scale up low carbon technologies critical to decarbonising BHP's operations; is expected to drive investment in "nature-based solutions" such as preventing carbon from being released through deforestation; and encourage collaborative action on "scope 3" emissions produced through the value chain. This would include the emissions from customers burning coal mined by BHP to convert the iron ore it also produces into steel. It's an area that resource firms have so far been reluctant to consider, with the Carbon Disclosure Project reporting in 2017 that scope 3 emissions being ignored by the world's largest 12 miners were equivalent to the annual emissions of India.
BHP's scope 3 emissions are almost 40 times higher than from its own operations. The company has said it will set public goals to address these emissions in a bid to measure the stewardship of its products.