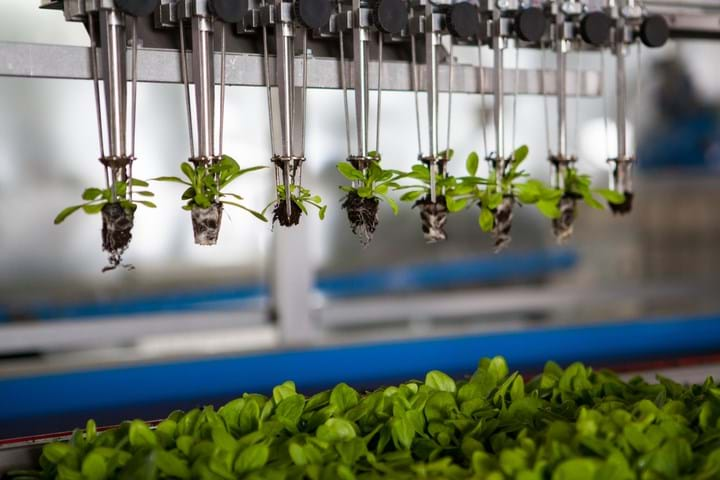 BAYER is in talks to sell its entire vegetable seeds business to BASF as it seeks to address anticompetition concerns over its planned buyout of agriculture business Monsanto.
The companies both released statements today saying they are in "exclusive talks." However, the deal hinges on Bayer successfully receiving regulatory approval for its US$66bn purchase of Monsanto. Bayer says it is working closely with authorities and expects to close the deal for Monsanto in Q2 2018.
In August, European authorities launched an in-depth investigation on the back of concerns that the deal with Monsanto, which would create the world's largest integrated agribusiness company, could reduce competition in areas such as pesticides, seeds and "traits" (patented features of genetically-modified seeds).
There are concerns that the transaction would take place in industries that already have restricted competitive markets. The deal is the third such 'mega-merger' announced in recent years, with the antitrust authorities already having imposed conditions upon the mergers of Dow and Dupont and Syngenta and ChemChina.
Bayer has since began agreeing deals to sell off business to alleviate such concerns. In October, it agreed a deal worth around US$7bn to sell BASF its global glufosinate-ammonium herbicide business, as well as seed businesses, research and breeding capabilities for key crops such as oilseed rape, cotton and soybean. The latest deal under discussion is for BASF to buy Bayer's entire vegetable seeds business that operates under the global trademark Nunhems. The value of the deal has not been disclosed.