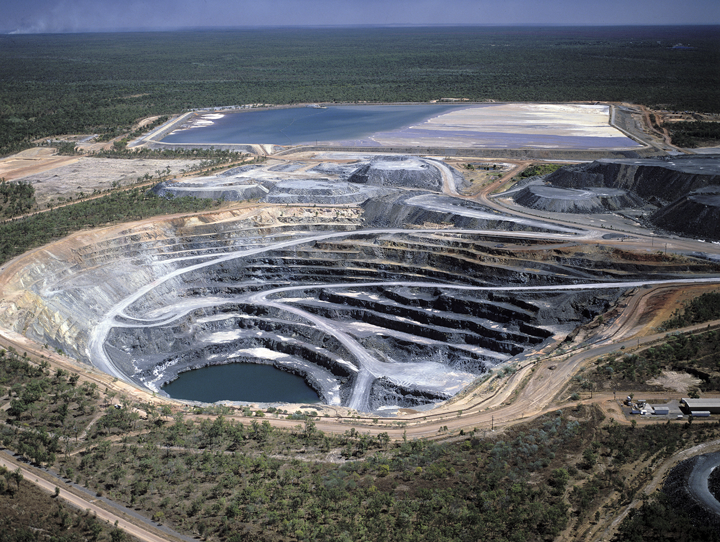 Expert says nuclear can be brought to the grid
THE time has passed for Australia to build large nuclear plants, but it could still make use of small modular reactors to power industry. This is the view of nuclear expert Ziggy Switkowski, who told lawmakers the country's ban on nuclear energy should be repealed.
Switkowski, who led a government review of nuclear power in 2006, appeared as an expert witness before Australia's Standing Committee on Environment and Energy on 29 August. The committee has been tasked by government to investigate the prerequisites for nuclear energy in Australia. The country has a long-running bipartisan moratorium on the use of nuclear power despite being the world's third-largest producer of uranium.
Switkowski, former Chairman of the Australian Nuclear Science and Technology Organisation (ANSTO), said such bans should be removed even if Australia decides not to press ahead with the use of new reactors. In his 2006 report he flagged that if the Australian Government were to support nuclear power, it would have to establish a regulator first, and predicted it would take 15 years to bring nuclear to the grid. 
Support mining and desalination
"I think the window for large gigawatts of nuclear generators has now closed for Australia," he told the committee.
"Will there be an opportunity for small-to-medium moderate reactors? I think there will be, especially in regional Australia to power small towns up to 100,000 population, to support mining sites and desalination plants. But we won't know until the small modular reactors are deployed in quantity and that's unlikely to happen for another ten or so years," said Switkowski, according to The Australian.
He noted that even if Australia doesn't press ahead with use of nuclear power it should repeal its moratorium.
"We really should not be making decisions in 2019 based on legislation passed in 1999 reflecting the views of 1979," he said.
His views echo the conclusions of a Royal Commission report published in 2016 by the South Australian Government, which recommended removing federal prohibitions on nuclear power to allow it "to contribute to a low-carbon electricity system, if required."
"In theory, the phasing out of coal-fired power stations and the phasing in of nuclear reactors could make a lot of sense," Switkowski said.