THE Acorn CCS project, a full-chain CCS project in northeast Scotland, UK, has been awarded £100,000 (US$130,000) funding by the Scottish government.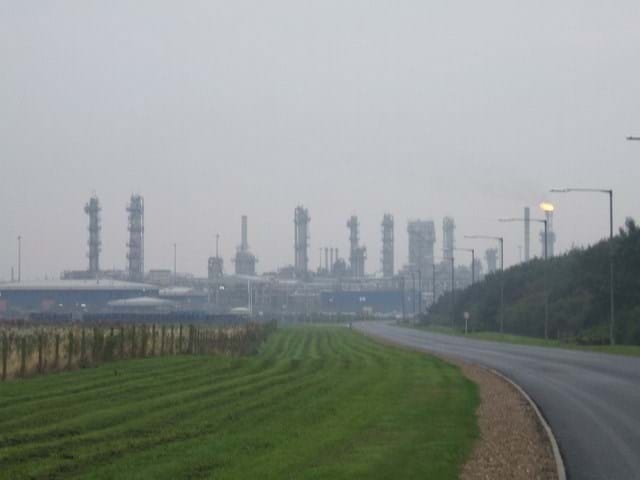 The funding will go towards the feasibility study for the scheme, which aims to capture 200,000 t/y of CO2 from the St Fergus gas terminal and store it permanently in a saline aquifer under the North Sea. The terminal already captures CO2 from natural gas as part of the gas sweetening process, but this is currently vented to the atmosphere. The Acorn project will use existing, redundant oil and gas infrastructure, saving time and money. Its developers, led by energy transition consulant Pale Blue Dot, hope to have the scheme up and running before 2022.
The Scottish government has awarded funding as part of its Programme for Scotland, which lays out its policies and plans for the coming year, and was launched on 5 September by first minister Nicola Sturgeon. The government says that it is committed to securing CCS investment in Scotland
"We will continue to champion clean energy. The North Sea is potentially the largest carbon storage resource anywhere in Europe. The UK government's withdrawal of support for key carbon capture and storage initiatives risks that potential. Westminster holds the key levers, so we will continue to press for the right policy and financial framework to be put in place," said Sturgeon at the launch.
The Acorn project won funding in May from the EU's Accelerating CCS Technologies (ACT) initiative to support CCS research and development, although the amount was not disclosed.
The new Scottish funding has been welcomed by Scottish Carbon Capture & Storage (SCCS) as a "positive step" towards meeting climate targets. SCCS director Stuart Haszeldine said: "We are also pleased to hear that the Scottish government will continue to press Westminster for an effective policy and financial landscape for CCS in the UK as a whole."