A MINING company is seeking to switch from an alkaline to acidic method of uranium recovery in a US operation, after tests showed a potential tenfold increase in yield.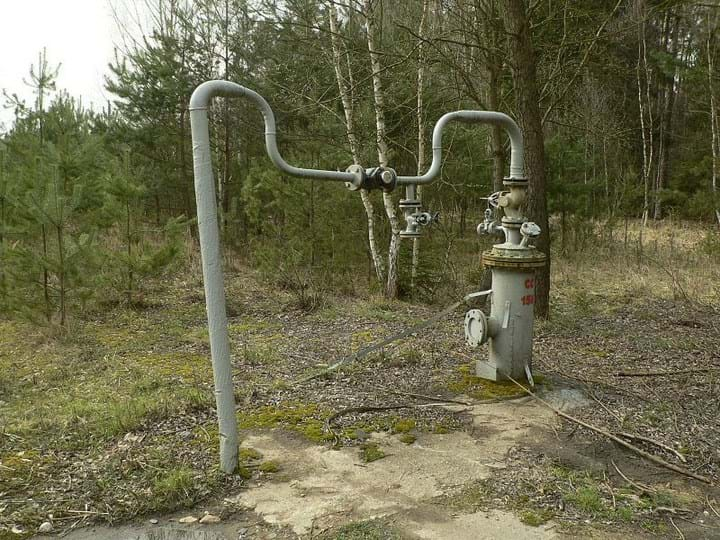 Peninsula Energy is applying for permits which would allow it to amend operations to a "low pH recovery system" at its Lance Projects in Wyoming, based in the Powder River Basin.
This follows laboratory demonstrations of 295 mg/L U3O8 being recovered using an acidic-based process, as opposed to 22 mg/L achieved in actual alkaline operations – corresponding to 95% and 40% uranium recovery respectively.
Both processes are variations on a mining technique called in-situ recovery (ISR), also known as in-situ leaching, or solution mining. Minerals are recovered through boreholes drilled into a deposit, where solid state minerals are dissolved by an alkaline or acidic lixiviant – which can vary depending upon a mine's location and characteristics.
The tests using mild sulphuric acid and citric acid were described by Peninsula CEO Wayne Heili as "game-changing", adding that they could place Lance "side-by-side with world-leading uranium ISR production facilities from a performance and cost perspective".
In a statement, he added that the current alkaline process would be unlikely to achieve commercial success at anything other than "substantially increased uranium prices".
The success of the acidic lixiviant tests at Lance has been attributed to the discovery that the mineral deposit is set in Cretaceous-aged sediments, rather than younger Tertiary sediments typical in the Powder River Basin. Peninsula says that within the older sediments, a geological event may have bound the contained uranium in a less accessible host rock environment.
Heili said that the company's research indicates that the quality of the affected groundwater can be successfully returned to pre-operational conditions following the use of lower pH ISR solutions. Changing from an alkaline based ISR solution to a low pH ISR solution is also not expected to require substantial changes to the current processing plant and other infrastructure.
He said that Peninsula has held "positive" initial discussions with the relevant regulatory body, and is starting to arrange the licence and permits to enable the new process to be used, which could be completed within 18–24 months.
During the amendment process, Australia-based Peninsula will continue operating the Lance Projects in accordance with the currently approved licences and permits, and its US operating subsidiary, Strata, will engage with the local community and stakeholders.
Operations commenced at Lance's Ross permit area in December 2015, and Lance produced 15.6m g U3O8 during the third quarter of 2017.