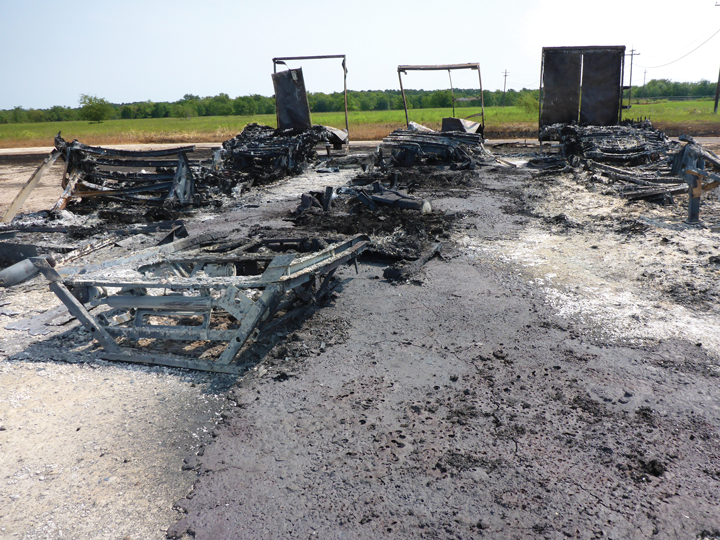 It often seems that safety incidents affecting our sectors come in waves, and this month there has been a surge.
In the UK alone as we prepare to go to press, stories are developing of a 580 t hydrochloric acid leak in Hull and a gas explosion that has seriously injured two at an industrial facility in Nottinghamshire.
But the incident that has garnered the most attention across the world is the fire that broke out at Arkema's Crosby plant in Houston, US as a result of the devastation wrought across the Gulf by Hurricane Harvey. Aside from the report of the incident itself (p8) and the ensuing questions about the site's level of preparedness for such a storm, we also bring you the human side of the wider story.