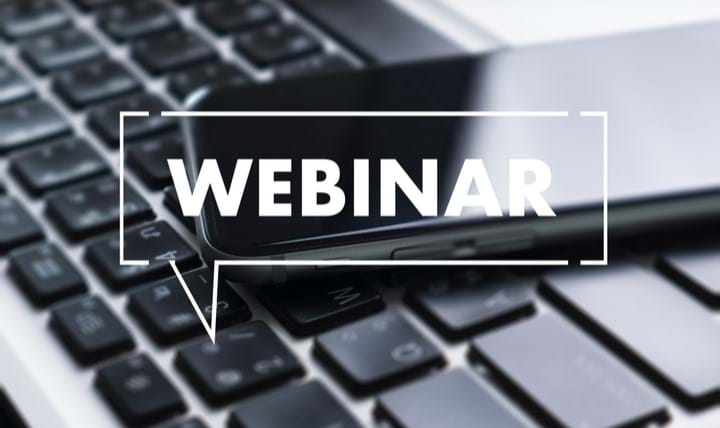 TEXTBOOKS on Design of Experiments (DoE) are lagging 10-20 years behind the methods being applied today, says Malcolm Moore, technical manager for Europe at statistical software developer JMP.
I spoke to Moore ahead of his coming webinar to tease out the big topics he'll be covering during our discussion on DoE and to understand what benefits chemical and process engineers will get from attending the event.
"It's a motivational talk primarily as to why either an organisation or an individual should pay attention to DoE," he says. With a nod to outmoded textbooks, he warns that even experienced advocates of DoE might find themselves lagging behind current practice.
Companies that make use of modern methods can gain a significant competitive advantage, he says. When prompted to give an example, Moore points to a company developing chemicals that JMP has been working with.
"We met with a customer the other day where they were using DoE already but because their knowledge was based on textbooks…the total number of experimental combinations they needed based on a classical approach was 28."
"So that's 28 individual experiments and we were able to show that they could get that down to 18 with modern methods. So that was an increase of 36% on their experimental efficiency and that is without sacrificing any of the information that they get out."
That is a big saving when each experimental run typically takes at least half a day.
"You're saving at least a week's work for that individual," Moore said.
"So, the win for that individual is solving an important technical problem faster and making more time to work on the other projects that are stacking up."
The benefit for the organisation is that it enables them to out innovate their competition, he adds.
This webinar took place on 24 November. Watch the recording here.