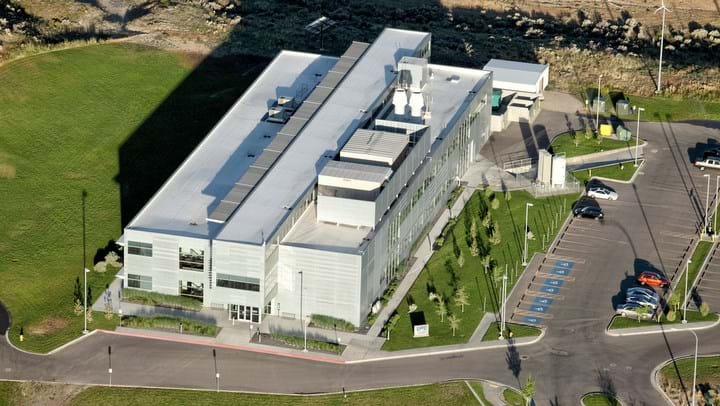 shutterstock.com
THE US has launched a National Reactor Innovation Centre (NRIC) to help industry accelerate the development of advanced nuclear energy technologies.
The Government has provided US$5m in its 2020 budget for the centre to demonstrate small modular reactor and micro-reactor concepts within the next five years. Implemented through the Nuclear Energy Innovation Capabilities Act of 2017, the centre will provide industry access to the Department of Energy's National Laboratories to help build, test and demonstrate reactor concepts and assess their performance. Led by the Idaho National Laboratory, the Government scheme seeks to accelerate the licensing and commercialisation of new systems.
"NRIC will enable the demonstration and deployment of advanced reactors that will define the future of nuclear energy," said US Energy Secretary Rick Perry. "By bringing industry together with our national labs and university partners, we can enhance our energy independence and position the US as a global leader in advanced nuclear innovation."
A front runner in the development of small modular reactors is US-based NuScale. It is the only SMR-developer to seek approval from the US Nuclear Regulatory Commission. SMRs boast several benefits over traditional large-scale nuclear plants, including that they can be constructed in factories ahead of transportation to site and have passive cooling systems to prevent meltdowns in the event power is cut off, as happened at Fukushima.
The first plant using the NuScale technology is a 12-module plant in Idaho that is due to begin operations by the mid-2020s.