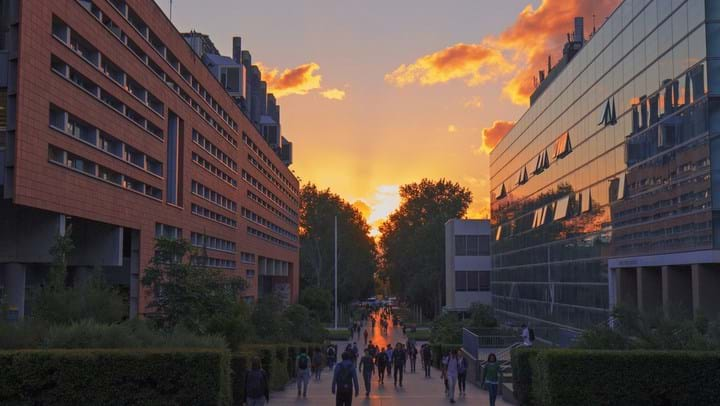 Daryl Ariawan / Shutterstock.com
THE University of New South Wales (UNSW) has signed an agreement to become the world's first wholly solar-powered university.
UNSW has signed a 15-year solar supply agreement in partnership with Maoneng Australia and Origin Energy as it seeks to be carbon neutral in its power use by 2020. In a statement announcing the deal, UNSW said it believes it will be the first university to rely solely on solar photovoltaics for its power needs.
"The solar power purchase agreement arrangement will allow UNSW to secure carbon emission-free electricity supplies at a cost which is economically and environmentally attractive when compared to fossil fuel-sourced supplies," said UNSW vice-chancellor Ian Jacobs.
He said that the initiative is a testament to the research carried out at the university.
"A technology which we played a leading role in developing is now being used to provide the university with a renewable source of emissions-free energy," Jacobs said. "UNSW researchers, in particular Professor Martin Green and the late Professor Stuart Wenham and their teams, have been instrumental in ensuring that solar energy is affordable and accessible to all."
UNSW will purchase up to 124,000 MWh/y of renewable energy from Maoneng's Sunraysia solar farm, south-western NSW, once it has finished construction and begins operation in Q2 2019.