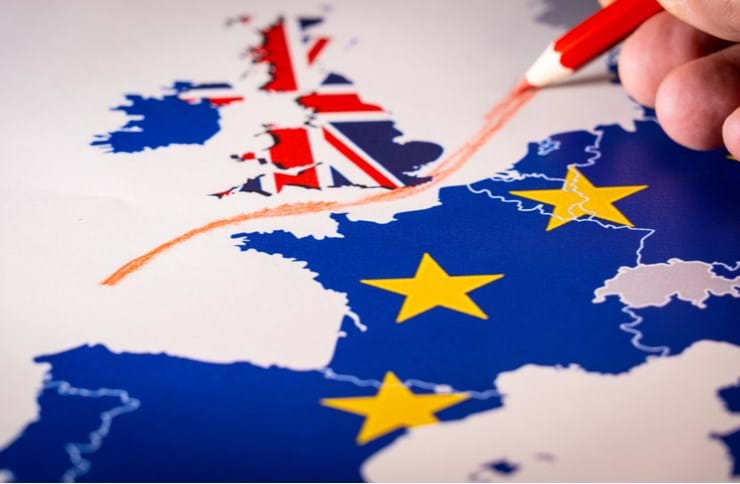 UK aligned to EU REACH up until 31 December
UNCERTAINTY remains over the future of chemicals regulations in the UK as the UK will only remain aligned with EU REACH during the transition period up until 31 December 2020.
The main piece of EU legislation governing chemical registration is REACH (Registration, Evaluation, Authorisation and Restriction of Chemicals), which is implemented by the European Chemicals Agency (ECHA). The UK Government has devised a Statutory Instrument to implement a UK REACH in the event of a no-deal Brexit. The system has received criticism, being called "vague and insufficient" by the House of Lords. The proposed UK REACH has a number of issues, including a potential lack of transparency, and companies not having access to data that they would need in order to register chemicals.
Currently, the UK is still operating under EU REACH during the transition period up to 31 December, according to the Health and Safety Executive (HSE). However, the UK now has no say on the regulations. The transition period allows 11 months for the UK and the EU to reach trade deals and if no agreements are made by the end of this period the UK will leave without a deal.
The UK Government under Prime Minister Theresa May said in March 2018 that it would attempt to seek associate membership of ECHA, however Prime Minister Boris Johnson has not made the same commitments. The UK could only remain in EU REACH in return for market access.
UK Chancellor Sajid Javid said in an interview with The Financial Times before quitting the post in February that the UK would not have regulatory alignment with the EU after the end of the transition period. He said: "we will not be a ruletaker". He later softened his tone to say that the UK would not move away from EU regulations "for the sake of divergence". However, Javid's comments have been echoed by Foreign Secretary Dominic Raab, who said that the UK will "not be aligning with EU rules", according to the BBC. Johnson also said in a speech on 3 February that there will be "no need" for the UK to follow EU trade rules.