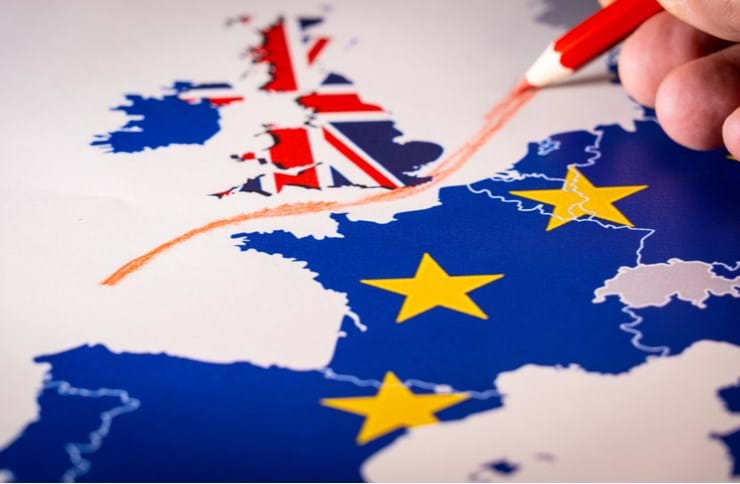 Controversial UK REACH to be introduced post-Brexit
THE UK Government has said that it will not align with EU chemicals policy, instead bringing in its own controversial system.
The Department for Environment, Food and Rural Affairs (Defra) has confirmed that the UK will implement its own version of the EU chemical regulatory system, REACH, at the end of the Brexit transition period on 31 December. The UK is still operating under EU REACH until then but has no say on the regulations. Despite calls from industry to align with the European regulatory system, the UK Government will implement a UK REACH run by Defra and the Health and Safety Executive (HSE), replacing the European Chemicals Agency (ECHA). The plans for UK REACH have previously been called "vague and insufficient".
Philip Dunne, Chairman of the Environmental Audit Committee, wrote to George Eustice, Secretary of State for Defra on 30 April to ask for clarification on the future of chemicals regulation. In a reply to Dunne on 22 May, Rebecca Pow, Parliamentary Under-Secretary of State of Defra said that the UK would not align with EU REACH.
Responding to Pow's letter, Dunne said: "It is imperative that the UK's future chemicals strategy after Brexit maintains high environmental and safety standards. This is an issue the Committee will closely monitor over the coming months and as the new UK REACH system begins at the start of next year.
Both the Chemical Industries Association (CIA) and the Chemical Business Association (CBA) urged the Government to be transparent on how it estimates the cost to business with the new system. Commenting on Pow's claim that "having control of our own laws outweighs the costs", the CBA highlighted that the Government's decision appears to be motivated by its desire to escape the jurisdiction of the European Courts of Justice (ECJ). However, in the ten years of EU REACH only one case involving a member state has been heard.