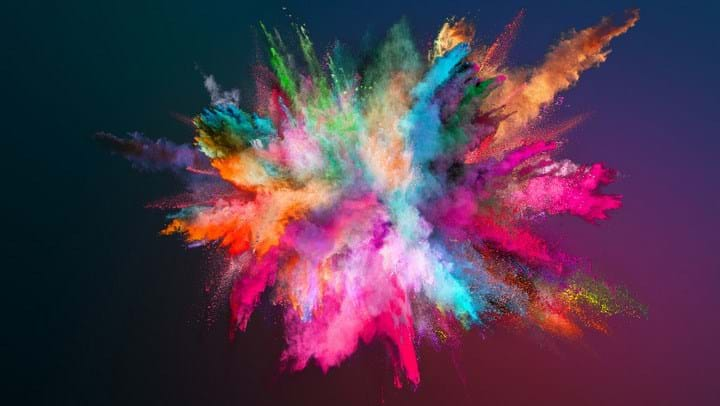 BASF
BASF is to sell its global pigments business to fine chemicals company DIC for €1.15bn (US$1.3bn). The business achieved about €1bn in sales last year.
DIC's pigment portfolio includes those for electronic displays, cosmetics, coatings, plastics, inks, and specialty applications. The acquisition of BASF's pigment business will allow the company to offer a wider range of solutions, with broader product categories related to effect pigments, inorganic pigments, specialty dyes, and pigment preparations.
Combined, DIC and BASF Colors and Effects have 30 pigment production facilities worldwide.
Last year, DIC generated sales of about 800bn yen (US$7.5bn). The company has outlined a growth plan and aims to increase sales to 1trn yen by 2025.
Kaoro Ino, CEO of DIC, said of the purchase: "It will allow us to expand our offering as one of the leading pigment suppliers globally and provide our customers even more versatile solutions."
BASF's pigments business has about 2,600 employees. The company did not clarify what would happen to these employees upon completion of the acquisition.
DIC said that in the immediate future business will stay the same for customers. The company intends to put a team in place to ensure a smooth transition for customers and employees.
The acquisition is expected to close in Q4 2020.