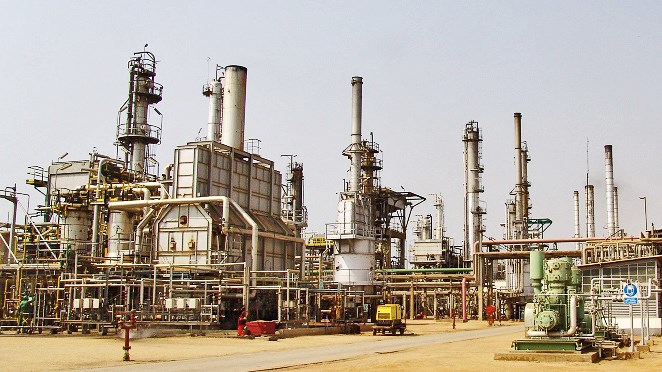 Sonangol
Angola's state oil company Sonangol has announced plans to reduce the country's fuel imports by building two new refineries.
Angola is Africa's second largest crude oil producer, but currently 80% of the country's fuel is imported due to a lack of refining facilities. The Luanda refinery currently meets 20% of the domestic demand for refined products, and the rest is imported from the Swiss company Vitol, having previously come from commodity trader Trafigura.
By 2022 Sonangol plans to build a refinery in the coastal city of Lobito, capable of processing 200,000 bbl/d. Another plant is planned for the northern enclave of Cabinda, though the timeframe and capacity of this plant are not yet known.
A meeting was held on 31 January with potential investors to discuss the technical and economic goals needed to make the new refineries feasible. So far, Sonangol has received more than 60 proposals to help build the refineries, and submissions are open until 10 February.
An agreement was also signed with Italian oil company Eni at the end of last year to optimise the Luanda refinery over a two-year period and to increase its capacity from its current 65,000 bbl/d, although the exact details have not yet been announced.
Sonangol's objectives are to make Angola self-sufficient in the production of refined products, generate employment, create conditions for the development of the petrochemical industry, and to export any surplus to regional markets.